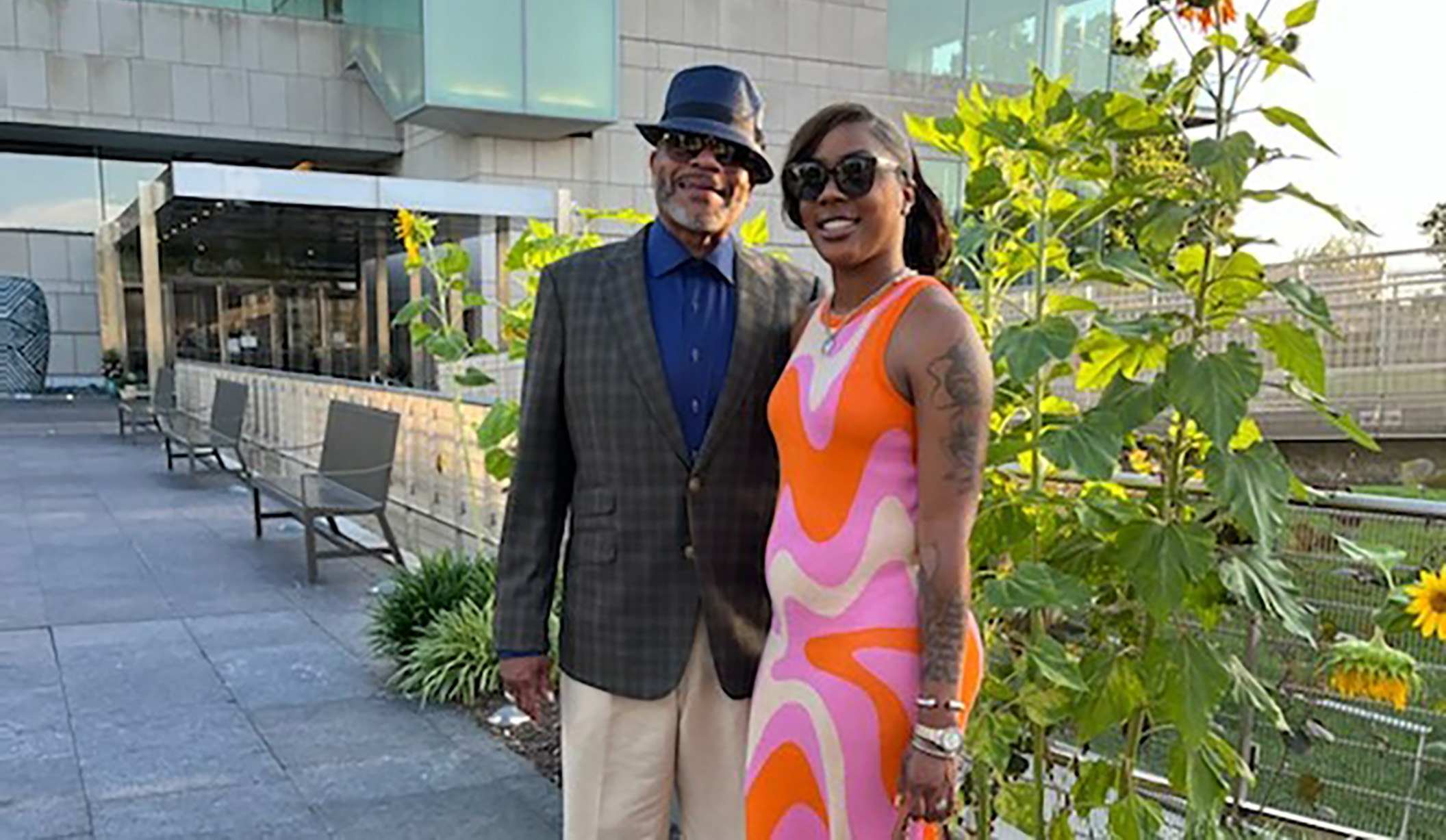 Café and jazz restaurant taking over the former Spoonbread space in the Fan
An accountant and a caterer are behind a new restaurant that is taking shape at Fan.
Michael Harvey and Kai Starkes plan to open Mike's Jazz Cafe in early November at 2526 Floyd Ave., which was once occupied by Spoonbread Bistro.
In addition to a bar and live jazz, the new location will serve soul food and seafood, with entrees expected to cost between $15 and $22 a plate, Harvey said in an interview last week. .
"It's going to be a high-end jazz lounge," he said of the concept.
The restaurant is expected to accommodate around 80 people at a time in the 2,500 square foot space. The first floor will be devoted to a dining room while the second floor will host the jazz lounge and the bar.
The restaurant is expected to be open from 4 p.m. to 10 p.m. Wednesday through Sunday.
Harvey, a jazz enthusiast, said the plan is to introduce live jazz music at some point once the restaurant is operational.
Harvey and Starkes, who are a couple and business partners, also rent 105 Robinson St., which was a bundle with the Floyd storefront. The plan is to open a bakery in the Robinson Street space next year, Starkes said.
The couple share a love for cooking, and that, combined with Starkes' professional background, motivated them to try a restaurant together.
Harvey is a CPA and runs the accounting firm MLH Assets Management. He plans to continue this work once the restaurant opens. Starkes owns the Flavor of Life catering company and she intends to continue operating the company after Mike's is operational.
Mike's space was once occupied by Spoonbread, which closed there in March 2020 in response to the COVID-19 pandemic and never reopened.