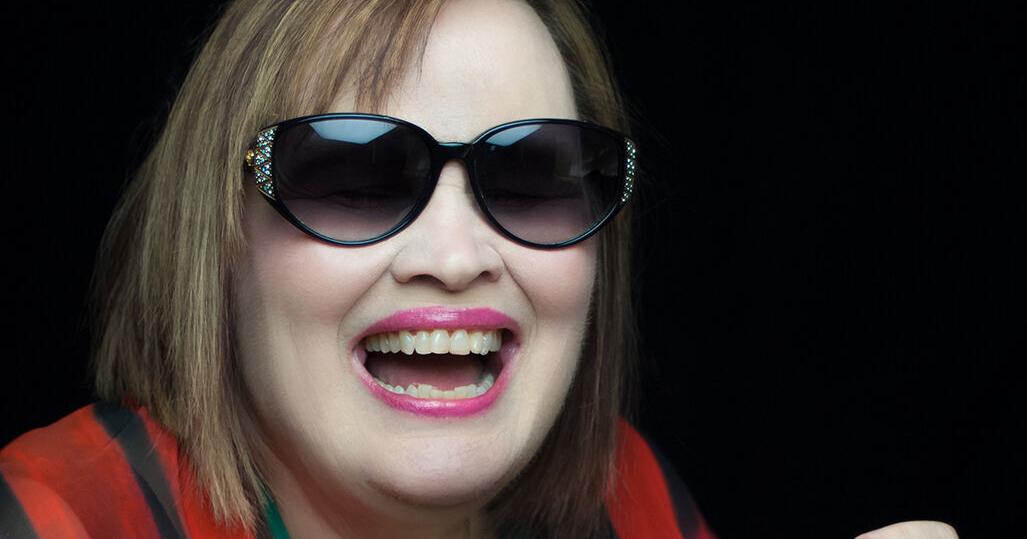 Diane Schuur entertains Lied Center audiences with blues, jazz and her engaging personality | The music
For an all-too-short 85 minutes on Tuesday night, Diane Schuur and her trio entertained a crowd at the Lied Center for Performing Arts with songs from her new album "Running on Faith," pure jazz and, as always, her catchy, engaging personality. .
The latter came a few seconds into the series, when she improvised a lyric about Lincoln during the intro, then, a few minutes later, some memories of Johnny Carson and his 11 appearances in "The Tonight Show" which somehow turned into the first of her earthy jokes of the night about a conversation she had with BB King.
Those chatty interludes – at one point she joked, "I know I'm rambling here, but I'm fine. Are you?" – were intercut with a fast-paced spectacle that found her digging into the album blues numbers such as "Walking on a Tightrope" and the slow, blackish "The Danger Zone," and touching to pop with Jeff Lynne's rearranged number "The Sun Will Shine On You" – which, as it improved over the shutdown, became a call for peace, the Ukrainian people and to "compassion… that's the big word of the day, compassion".
Midway through Miles Davis' "All Blues," Schuur looked at saxophonist Michael Cox and asked, "Want to trade?" and they were off exchanging licks and tricks, Schuur's voice scattering and flying and Cox's sax to match his seconds later.
Then, after a soulful "The Man I Love," came a "head arrangement" that had him scattering and singing, his voice leaping, playing over Cox's saxophones, Roger Hines' bass and Kendall's drums. Kay in an impressive and pure jazz style.
The show ended with "Let It Be", the Beatles classic that Schuur appropriated, delivering the lyrics in his conversational style, turning the chorus into a mantra, getting the audience to sing along and, with the trio, building the song to a frenzy, quoting Stevie Wonder's "Higher Love".
It would have been good for me – and I'm sure the rest of the audience – if Schuur and the trio had played for an extra hour. But what we got for 85 minutes on Tuesday was superb.