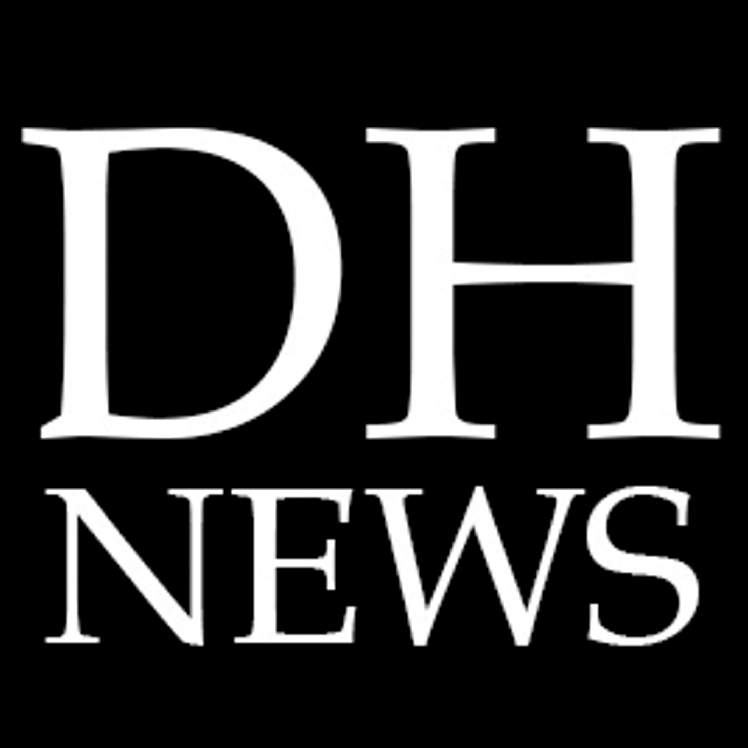 Durango Cool Jazz presents Catherine Russell – The Durango Herald
Suat Gulec loves jazz. Turkish-born, now from Durango and a self-proclaimed "jazz maniac", he loves jazz music so much that he has gone beyond just being a fan of jazz music and jazz pianist.
His latest foray into the genre is as a concert promoter; Gulec and his wife, Donna, recently founded "Durango Cool Jazz," a local concert booking organization that hosts monthly performances in "The Lift" at Cascade Village north of Durango. More than concerts, this dinner and concert are intimate performances with limited seating, a series of shows that Gulec created with the intention of making Durango a "jazz destination of the West."
The next Durango Cool Jazz performance will take place February 4-5 and will feature vocalist Catherine Russell.
Russell, based in New York, is a powerful vocalist who delivers driving jazz classics and jaw-dropping ballads while backed by a stacked band. But she wasn't always a jazz singer. Growing up, she heard a healthy dose of music played around the house, with Russell absorbing everything from the "Great American Songbook" which featured Frank Sinatra and Ella Fitzgerald to classical, blues and Motown.
Professionally, she started out as a background vocalist, singing a variety of genres, most notably in the early 90s with Donald Fagen, then again with Fagen in 1993 with Steely Dan reunited. Her last gig as a background vocalist included spending a few years supporting David Bowie both on stage and in the studio. It was after Bowie that she started singing jazz.
WHAT: Jazz with singer Catherine Russell.
WHEN: 5 p.m. and 8 p.m. February 4 and 5.
OR: The elevator at Cascade, 50827 US Highway 550.
TICKETS: $150 includes dinner. Available at https://bit.ly/3g1HDZ8.
MORE INFORMATION: www.durangocooljazz.com/Catherine-russell/.
REMARK: A negative COVID-19 test or proof of vaccination is required to attend performances.
"I was doing a lot of session work, TV work, all kinds of work that was happening for a singer in New York," Russell said. "I would say I was aware of a lot of jazz standards listening to the radio as I was growing up, but I didn't really go ahead and do what I'm doing now until I was done with David Bowie. ."
Going from backup singer to lead actress on the front of the stage hasn't been easy, with Russell sometimes wondering why she wanted to be front – it's a whole different vibe when it's your name on the marquee instead of a band name, but it turns out it was a natural progression for the singer.
"That's the key when your name is finally on the ticket. It's a different mindset, and it took me a while to get used to it," she said. "At first I was like, 'Why did I do this to myself?' Then, as I started doing more, it turned out to be one of the best decisions I ever made. Because now I'm having fun doing it, and I have, of course, full creative control over what I'm doing, and it keeps me researching, it keeps me in shape too, because I have to take care of myself. It has been a good thing in all respects in this regard.
Durango's shows will feature Russell and his band diving into bouncy, upbeat jazz classics and will also feature outtakes from his upcoming album "Send For Me," due out later this year.
Russell admits that she just likes to sing for people, and it doesn't matter if the venue is a big concert hall or in this case, a cozy club.
The cozy club vibe is something that was essential for Gulec when creating Durango Cool Jazz, as he tries to create something more than just a performance.
"I wanted an intimate cabaret setting," he said. "So it's not just about seeing this artist, but the experience of people interacting with each other. I want this to be an experience and a learning experience for the people of Durango.
Bryant Liggett is a freelance writer and station manager KDUR. Contact him at [email protected]