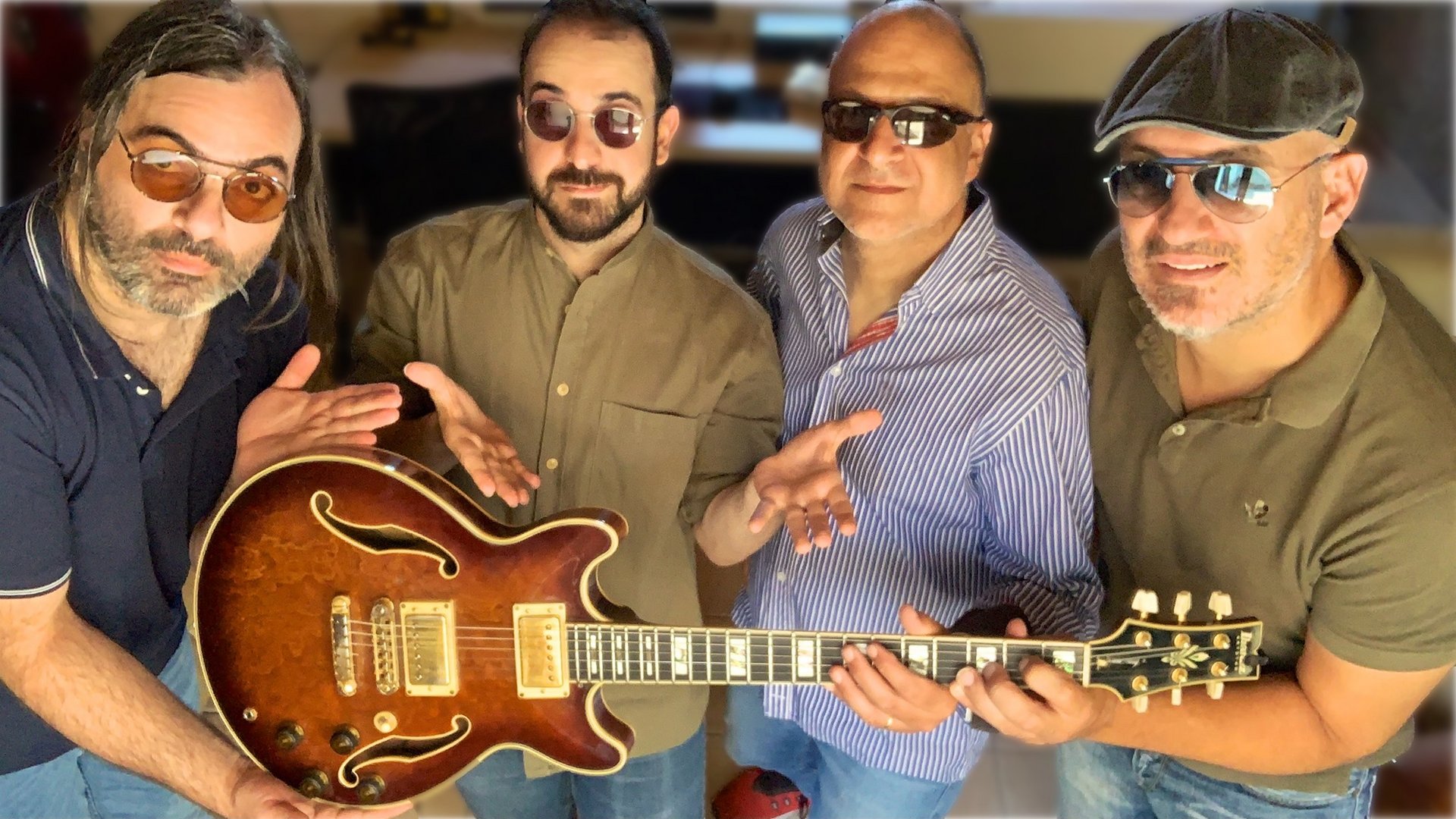 Groovy live music coming up all over the island
Music, music and even more music arrives as live performances take place across the island in November and December. This Friday, the popular group Rumba attack will head to Sarah's Jazz Bar in Nicosia for a lively performance starting at 8:30 p.m.
The trio perform original instrumental material in their distinctive Flamenco-Rumba style, mixed with sounds of Middle Eastern, Greek and Bossanova origin. Expect to feel the immediacy, passion and heartbeat of Flamenco-Rumba with Constantinos Lyras on guitar, Memnon Arestis on guitar and Savvas Thoma on percussion.
Also at Sarah's Jazz Bar this weekend is the Sarah Fenwick Quartet performing on Saturday. The owner of the bar herself will take the stage singing Cinema Jazz accompanied by musicians Alexis Kasinos, Irenaeos Koullouras and Marios Spyrou. The quartet will take the audience on a trip down memory lane as "movies and jazz go hand in hand like cocktails and good company," says the jazz bar. Think about the jazz tunes that directors such as Woody Allen have chosen as the soundtracks for their films to create atmosphere and nostalgia.
Towards the end of November, something different and certainly optimistic happens. The famous pop-rock group Minus one organizes a unique performance at Savino Live in Larnaca. Briefly abandoning their usually electrifying rock set, their next performance on November 27 will pay tribute to the legendary group Queen. In a late concert starting at 10 p.m., Minus One takes the stage to perform a selection of Queen classics brought together in homage to what is considered one of the best and most influential bands of all time.
Come December and more jazzy melodies will ring out. On December 2, the famous Trio Ioannis Vafeas will perform well-known jazz standards from the Great American Songbook at Divinus Restaurant on Mackenzie Beach.
Rumba attack
Flamenco, rumba, bossanova and more with a Cypriot band. November 12. Sarah's Jazz Bar, Nicosia. 8:30 p.m. € 10. Reservations: [email protected]
Jazz Cinema
The Sarah Fenwick Quartet performs jazz music from the world of cinema. November 13. Sarah's Jazz Bar, Nicosia. 8:30 p.m. € 10. Reservations: [email protected]
A tribute to the queen
Local band Minus One pays homage to the legendary band Queen. November 27. Savino Live, Larnaca. Doors open at 9 p.m., live music at 10 p.m. € 15. Phone. : 99-656367
Trio Ioannis Vafeas
The trio perform well-known jazz standards from the Great American songbook. December 2. Divinus Restaurant, Mackenzie Beach. 8 p.m. To free. Phone. : 24-361111