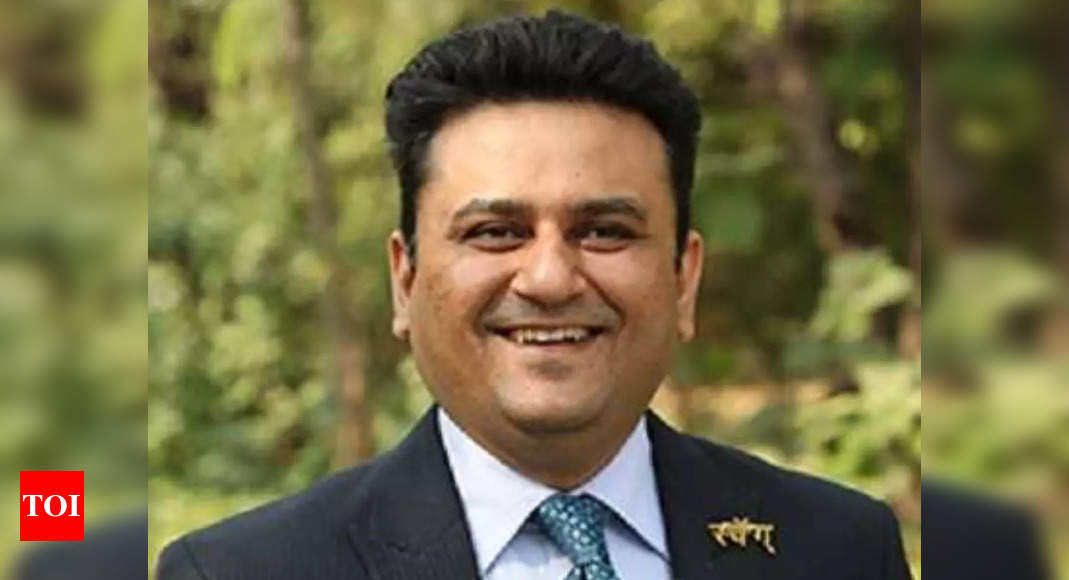 Gujarati: Darshan Trivedi on his next film 'Lakiro': The film will explore jazz music in Gujarati cinema | Gujarati movie news
Gujarati director Dr Darshan Ashwin Trivedi, who previously made headlines in films like "Mrugtrushna" and "Mara Pappa Superhero" is now working on a film called "Lakiro". The film and its songs have become the talk of the town as the songs are going to be shot in an exotic location. Additionally, the music for the film is going to be USP for this director Darshan Trivedi. So, in order to give a fresh and unique touch to the film, the directors roped up Parth Bharat Thakkar to conduct the music.
Presented as a unique film, 'Lakiro' will explore for the first time jazz music in Gujarati cinema. Discussing the same, the director states in an exclusive conversation: "This film and its genre are absolutely new to audiences. We do jazz music and I had roped up to Parth to conduct the music for the film, which is based on about relationships. I told how I wanted to add jazz music to the film and he immediately agreed to work on it. It was certainly an amazing experience. Jazz magic in sync with romance is an extremely versatile concept and something to cherish. "
"The music in the film would appeal to jazz lovers as a new jazz music experience for Gujarati audiences. And for those who don't know much about jazz would become a fan too, I can personally attest to that. Parth did an amazing job. Shruti is such an amazing singer. The recording of our recent song was finished just a few days ago and I'm more than happy with the experience, "the director smiles and nods.