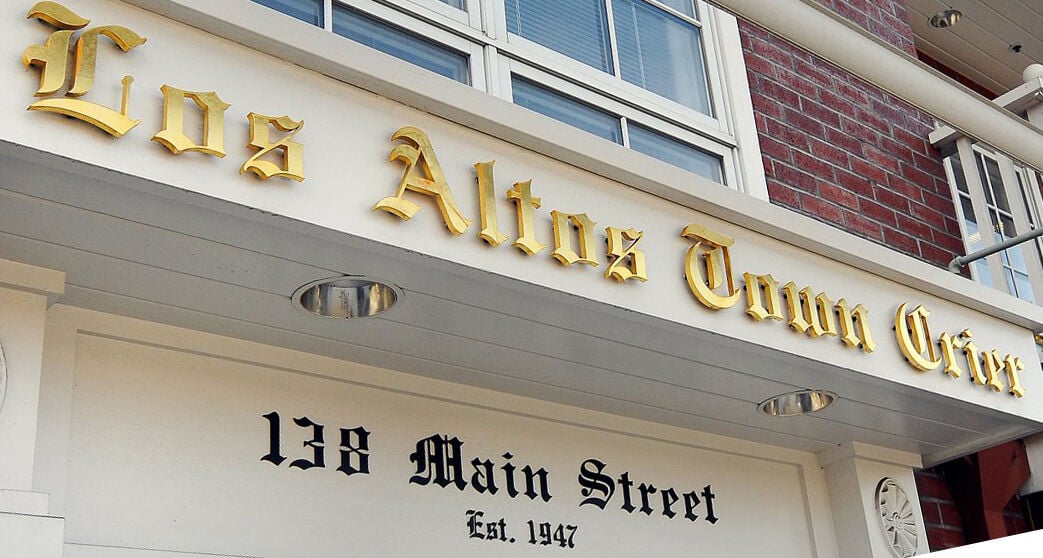 International Dance Festival @ Silicon Valley celebrates its 10th anniversary | Community
The Lively Foundation is expected to celebrate the 10th anniversary of its International Dance Festival @ Silicon Valley. The full day of dance for this year's festival is set for Saturday via Zoom.
In addition to the Full Day of Dance, the festival will offer classes the week before.
Founded in 2012, the festival has offered classes in a wide variety of styles including: African, Afro-Haitian, Classical Chinese, Salsa, Samba, Waltz, Tango, Ballet, Contemporary, Mexican Folk, Tap, Line Dancing, and Indian classic (Bharatanatym, Kathak, Manipuri and more). Participants learn from accomplished professionals and see them play as well.
"Do what you love and try something new," said Leslie Friedman, artistic director and founder of the festival. "A ballerina might discover that she loves tap dancing. A ballroom dancer will find the Pilates mat to be exactly what they need. Professionals in one style become beginners in something new to them. It helps to remember that dancing can be fun.
The International Dance Festival @ Silicon Valley presents learning experiences in multiple forms for participants of mixed levels of dance training – or no training – opportunities for participants to perform and the opportunity for local residents to understand and appreciate dance by watching artists in concert.
The artist-teachers and the styles they will teach: Etta Walton, line dances; Annie Wilson, jazz; Megan Ivey Rohrbacher, physical comedy; and Audreyanne Delgado Covarrubias, Pilates tap and mat. They have all performed and taught at previous festivals.
All full day dance classes are free.
For the class schedule, to register and for more information, visit living foundation.org/wordpress.