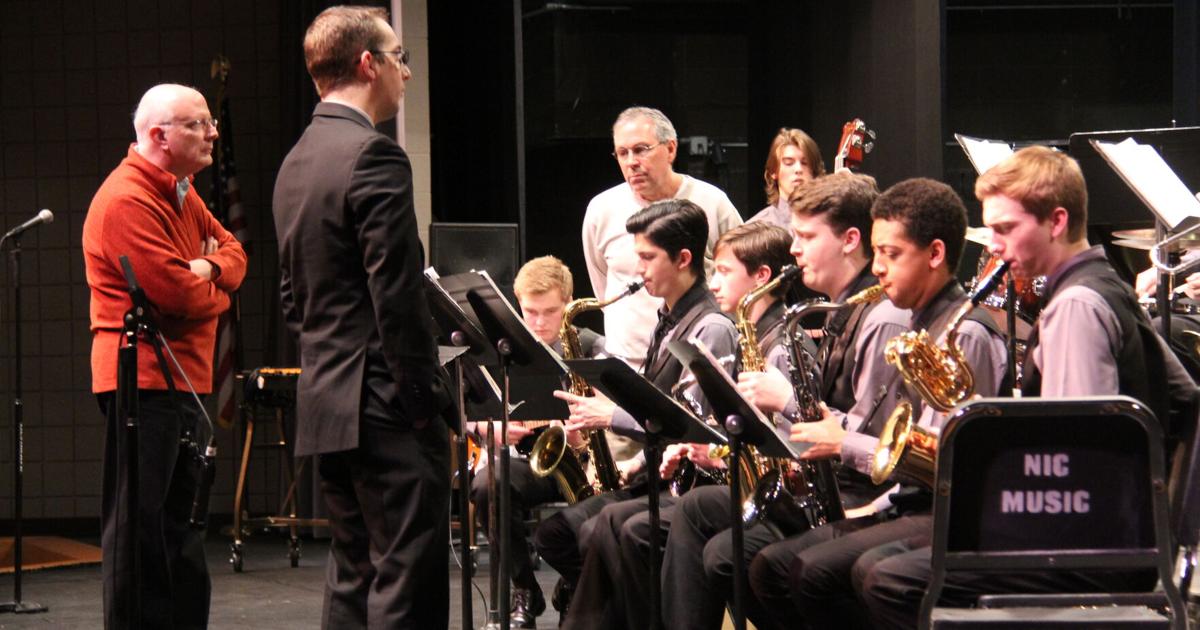 JazzNIC Festival Returns to North Idaho College for 2022 | Idaho News
COEUR D'ALENE, Idaho – Do you like jazz? So here is good news! The annual JazzNIC festival returns to North Idaho College in February after being canceled in 2021.
More than 200 middle and high school students will participate in jazz clinics on NIC's main campus on February 1 and 2. The hour-long clinics will benefit vocal and instrumental jazz groups, allowing local students to get specific feedback on their performances to help them hone and improve their skills.
The clinics will be led by a host of highly respected musicians. Piano teacher, performer, composer and musical director Davis Hill. Whitworth Saxophone Instructor and Jazz Ensemble II Director, Christopher Parkin, and Chorus Director and NIC Music Teacher, Max Mendez, an NIC staple for 17 years, will all be clinicians for the 2022 JazzNIC Festival.
A live concert at Boswell Hall Schuler Performing Arts Center is scheduled for February 1 at 7:30 p.m. NIC Jazz Ensemble and Cardinal Voices, NIC's new commercial and popular music ensemble, will perform. The concert is free and open to the public!
For more information on the JazzNIC Festival, call NIC Groups Manager Bryan Hannaford at (208) 769-3258 or email [email protected]; or call Max Mendez, Director of Cardinal Voices, at (208) 769-3275 or email [email protected]