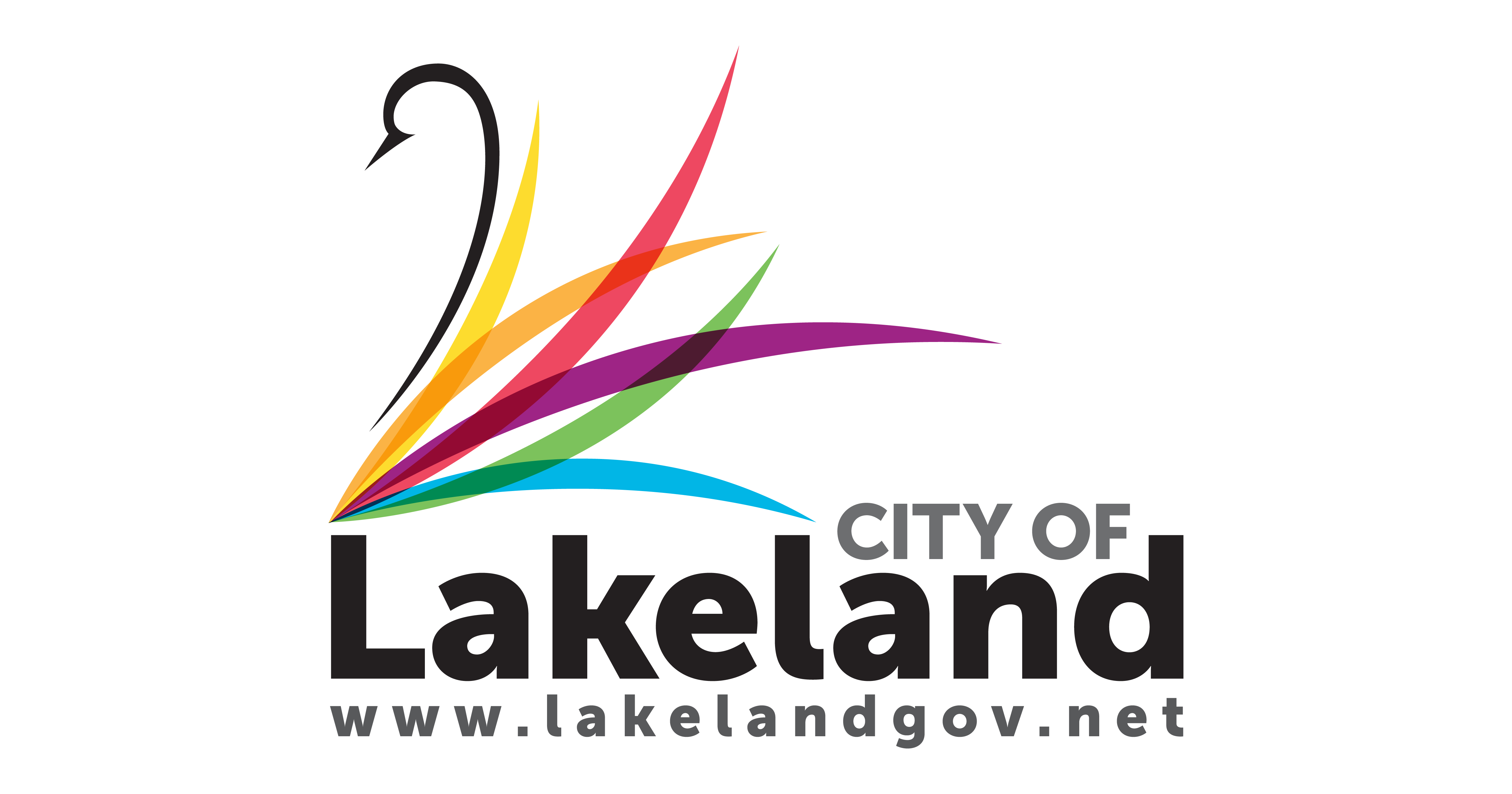 LDDA and the City of Lakeland offer free live music at Munn Park
---
LAKELAND, Florida (March 8, 2022) | The City of Lakeland, in partnership with the Lakeland Downtown Development Authority (LDDA), now offers live music at Munn Park every Friday. Friday Night Live is a new initiative featuring live music in Munn Park on Friday nights starting at 6 p.m. Please visit: https://www.lakelandgov.net/fun/live-music/ to see the schedule of bands playing now. until June.
Julie Townsend, Executive Director of the LDDA, said, "The LDDA is thrilled to partner with the Town of Lakeland to bring live music to Munn Park every Friday night this spring. Outdoor live music adds energy and excitement and helps support local artists, so it's a win-win.
Kevin Cook, Director of Communications, said, "There has been a focused effort to bring a new vibe to downtown Lakeland with the addition of parklets, aesthetic lighting and now free live music on Fridays. There are big things going on downtown and now we have live music going on on Fridays which just adds to the atmosphere.
---
March
11 – Mike Monts de Oca
18 – Andrew Luv and franchise players
25 – Just Us 2
---
April
1 – Harrison School of the Arts – The 210 Combo (First Friday)
8 – Swan City Jazz Project
15 – Firelight
22 – Sandy's Back Porch
29 – Ben Meyer and the Dirty Yank
---
Contact
Kevin Cook
Communications Director
Town of Lakeland
863.834.6264
[email protected]
---
About Lakeland
The city of Lakeland was incorporated in January 1885 and became one of the largest inland communities in Florida. With a current population of over 100,000, Lakeland continues to grow. It has been designated a Standard Metropolitan Statistical Area by the US Census Bureau for over 30 years. With tourist attractions and Gulf beaches just an hour's drive away, Lakeland continues to capitalize on its convenient central Florida location along the I-4 corridor. The city owns and operates Lakeland Electric, Florida's third largest utility and was one of the first to bring electricity to the Sunshine State more than 110 years ago.
For more information on the City of Lakeland, please visit www.lakelandgov.net. Citizens are also invited to follow the City on Facebook, Twitter, Instagram, YouTube, Vimeo, Snapchat and Nextdoor. Citizens can find the City of Lakeland on these social media platforms by searching lakelandgov.
For more information on the town of Lakeland, please explore LakelandGov.net.
Citizens are also invited to follow the City on social networks.
---