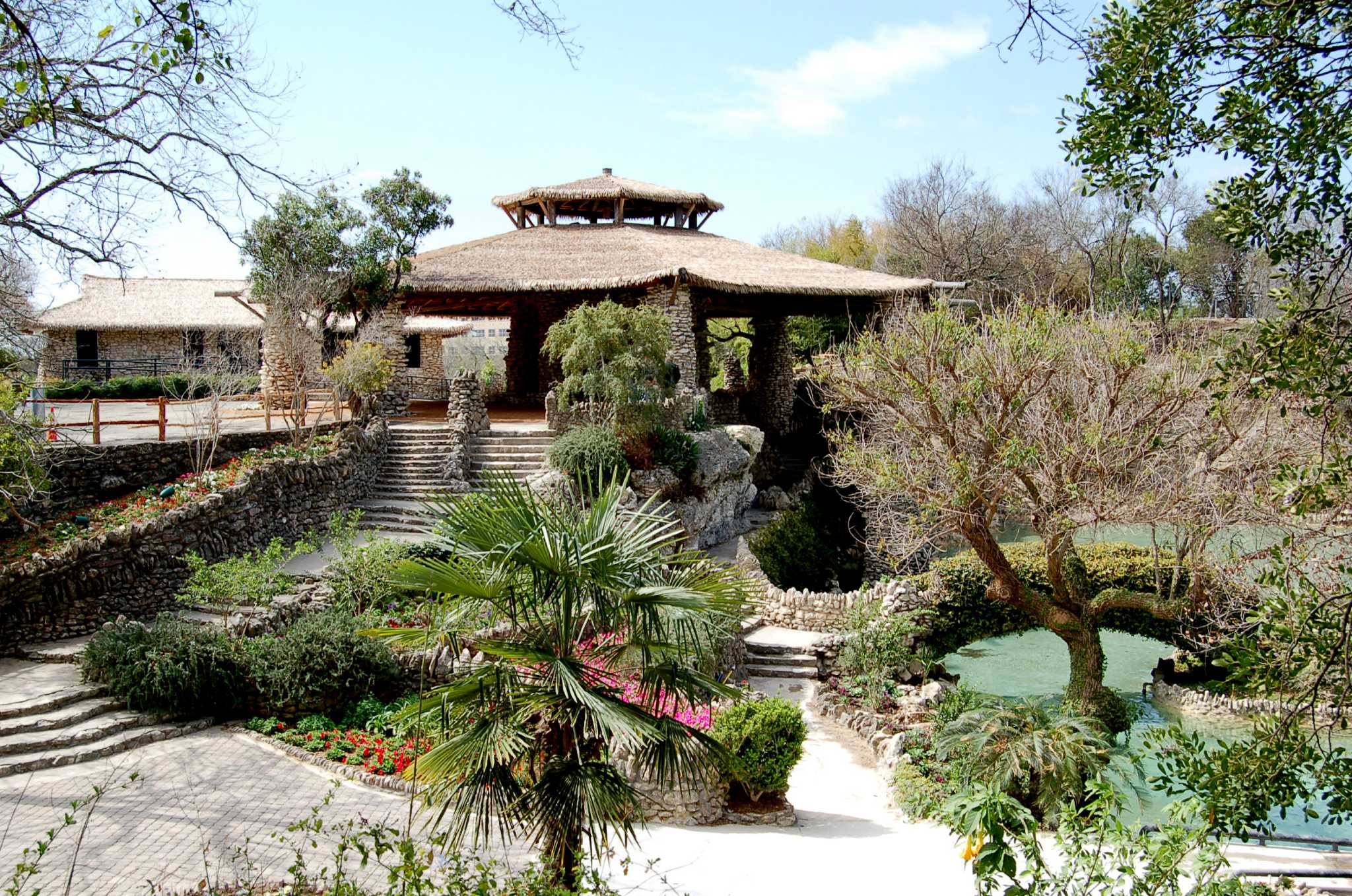 Legendary restaurateur Cappy to take over Jingu House
The San Antonio Parks Foundation recently announced that legendary restaurateur Cappy Lawton plans to take over the Jingu House from the Japanese Tea Garden during a media event on Friday, January 28. foundation.
Libby Day, director of communications for the San Antonio Parks Foundation, said the organization looked at what kind of experience it wanted to provide for customers after Fresh Horizons left. The previous service offered cafe-style options like sandwiches and salads.