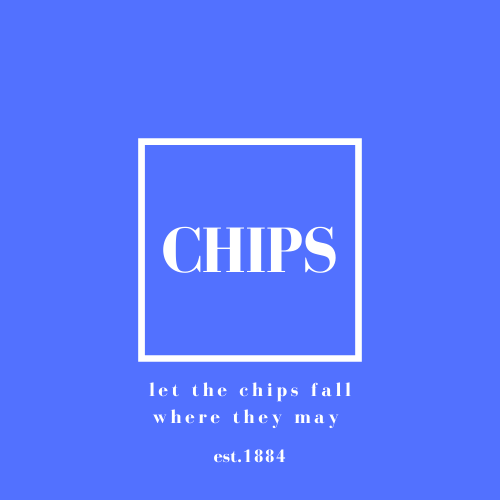 Luther's Du Huang and Xiao Hu Perform as a Unison Piano Duet – Luther College Chips
On Saturday, February 12, the Luther community hosted two of their own on the center stage of Noble Recital Hall. Music teacher Du Huang and associate music teacher Xiao Hu performed together in their piano ensemble, Unison Piano Duo, to share a variety of pieces.
For more than twenty years, the two have traveled the world together, sharing their talent and their passion for music. Throughout the performance, this passion was visible, with Hu swaying with the music as his fingers moved rapidly over the keys in time with his playing partner. Hu expressed the benefits of playing in a duet.
"A person playing the piano can already make the piano very symphonic, because the piano is such a great instrument," Hu said. "It has all sorts of levels of possibilities in terms of timbre and color. But combined with another player, sometimes on one piano – sometimes on two pianos – it doubles the fun and we can push our musical ideas even further.
Hu and Huang's musical interest began when they were children. Both started taking piano lessons at a young age, and their talent started to develop from there. They met when they were students at the Shanghai Conservatory of Music and have performed together ever since – as partners in music and as partners in marriage. Their slogan "20 fingers, one passion" is visible on their website, unisonpianoduo.com. Professor Huang explains the origin of their slogan and what their music is meant to bring to others.
"Although we play the same type of instrument, sometimes there are a lot of differences depending on your background and preferences," Huang said. "But what we're trying to do is really put aside personal differences and work towards a common vision. So when we say "Unison Piano Duo" or "20 fingers, one passion", it reflects the same philosophy.
During their recital, the two played a variety of selections from classical composer JC Bach and more contemporary composers Carlos Guastavino, Witold Lutoslawski and Dave Brubeck. They began with their classical roots, opening with Bach's first two movements Sonata for piano 4 hands, followed by the three movements of Guastavino Very Romance. The first set ended with Lutoslawski's "Paganini Variations for Two Pianos". Music Education major Jeremy Brook ('25) expressed his thoughts on the performance, with that first half particularly striking for him.
"I thought the show was wonderful," Brook said. "Throughout the Very Romance, the music made me think of different images in my head. I felt the music throughout every song.
The second half of the show was devoted to Dave Brubeck Points on Jazz. This piece, considered the most contemporary of the group, included eight movements and a wide range of styles. The soulful tones of each movement filled the room as the audience sat listening intently to the brilliant chords.
At the end of the last movement, "A La Turk", Huang and Hu received a standing ovation. Contestant Mary Rice ('23) expressed amazement after the show, praising the performance.
"I don't listen to classical music at all. I expected something completely different," Rice said. "Their performance tonight blew my mind. I enjoyed watching them play. I felt the mood change from very romantic to the Points on Jazz. The jazz songs were very moving and beautifully played.
Although this will be the unison piano duo's last on-campus performance for the foreseeable future, Huang can be seen cutting a rug on "Dancing with the Luther Stars" on February 19.