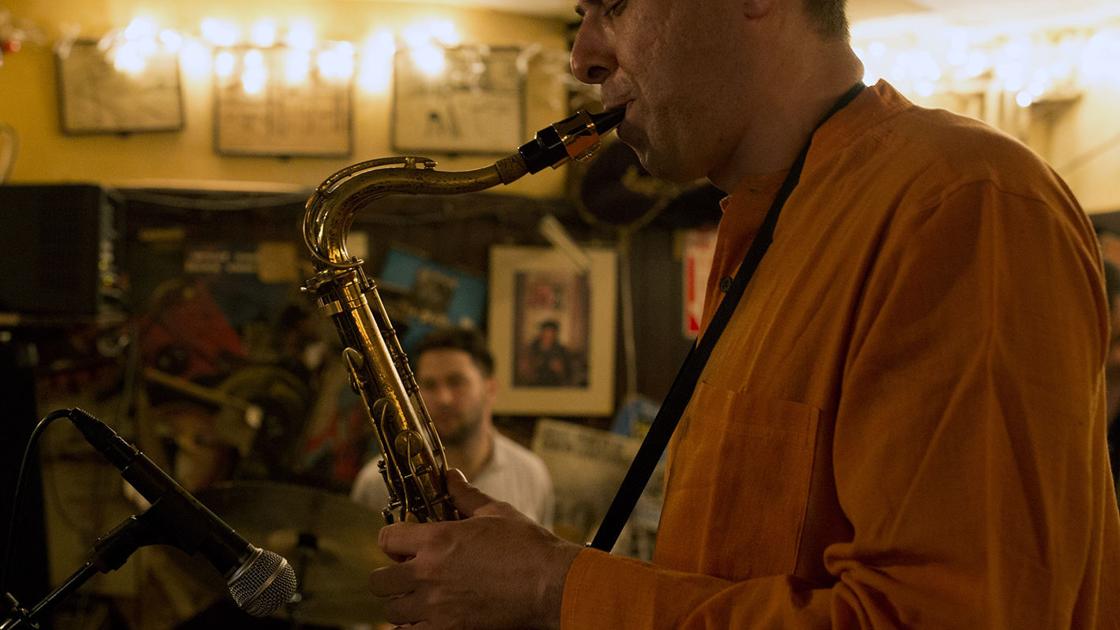 Q&A: Jazz musician Arun Luthra taps into the universal language of rhythm | Music
Luthra spoke to The Cape Times about how his music reflects its essence and how the universal language of rhythm can be the foundation for social change.
Did you grow up with these two musical influences in your life?
My father's family is from Punjab, the northwestern province of India, which was divided by partition in 1947. My father's father migrated to British East Africa for economic opportunities, and it was is where my father was born and raised.
And then my mother is English, and she is also a child of colonialism. His parents were born in British East Africa. So my parents met in colonial Africa, and then finally got married in the UK. My siblings were born in UK, then a few years later I was born in USA
I have a very culturally inclined family, a very artistically inclined family. My two siblings are also professional artists. I was surrounded by records and books, and I went to museums, concerts and all kinds of things. I've had this in my life since the very beginning.
And then my father was an amateur tabla player, who really liked Hindustani music, and he especially liked devotional Sufi chants. He listened to this all the time. From an early age, I fell in love with the sound of vocalized rhythms of Indian classical music, which exists both in the Hindustani tradition, the classical tradition of North India, and the Carnatic tradition, the tradition of l 'South India, which I interpret.