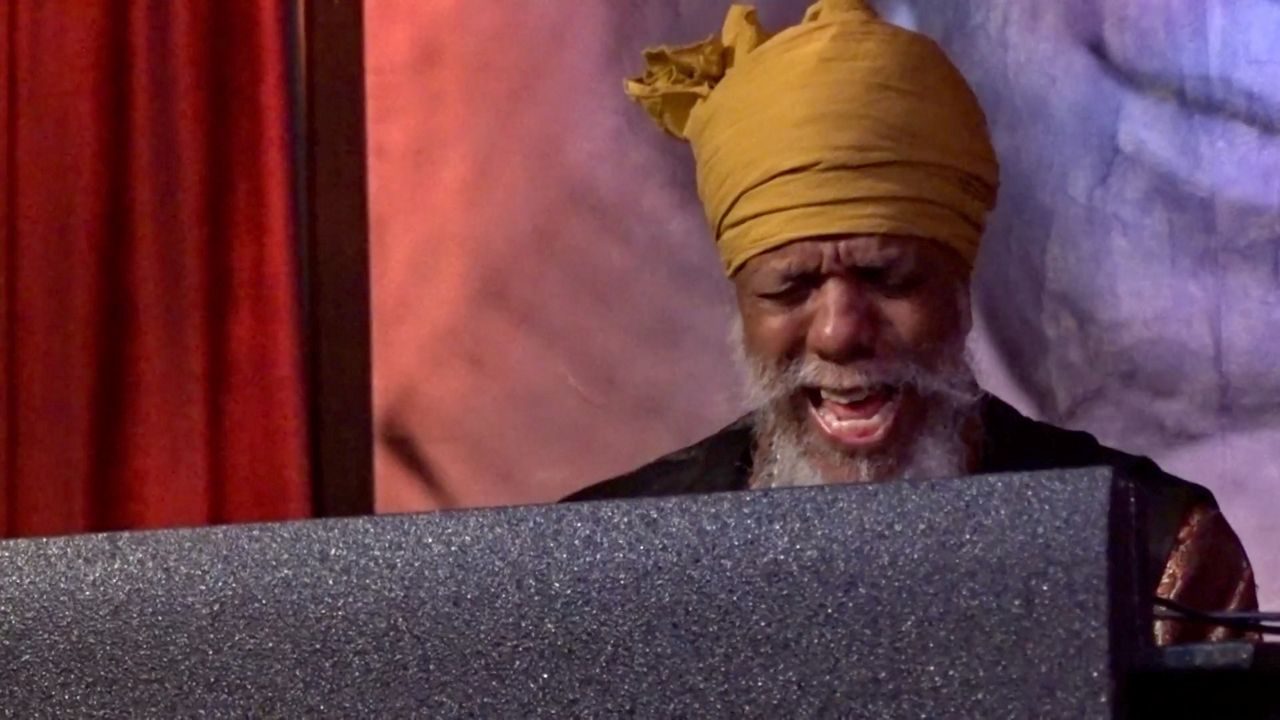 Remembering an internationally renowned jazz icon
Renowned musician, composer, recording artist and performer Dr. Lonnie Smith is missed all over the world following his passing on September 28th. An internationally renowned jazz icon, he grew up in Buffalo, learned to play music by ear, and was a master of the Hammond B-3 organ.
He has won a host of accolades, including the Village Music Legends Award, has been emulated by other artists and has been inducted into the Buffalo Music Hall of Fame.
Until the end, he was a fixture on the international music scene. His latest CD, Breathe, was released this year.
He loved being a musician, but there was another title he cared deeply about.
"To the world he's this great icon and he's so popular," said Smith's daughter, Chandra Thomas. "People would say, 'I didn't know your dad was so talented.' I'm like, 'He's just a daddy to me.'
No matter how busy Smith's career has become and where in the world it has taken him, Thomas says he's always made time for his six children and for his hometown. Even after he rose to fame, he returned to Buffalo several times to perform at Martin Luther King Jr. Park.
"He talks about love, because that was my father's raison d'être, love," Thomas explained.
Although he's now gone from his family, Thomas says the love he shared with everyone remains.