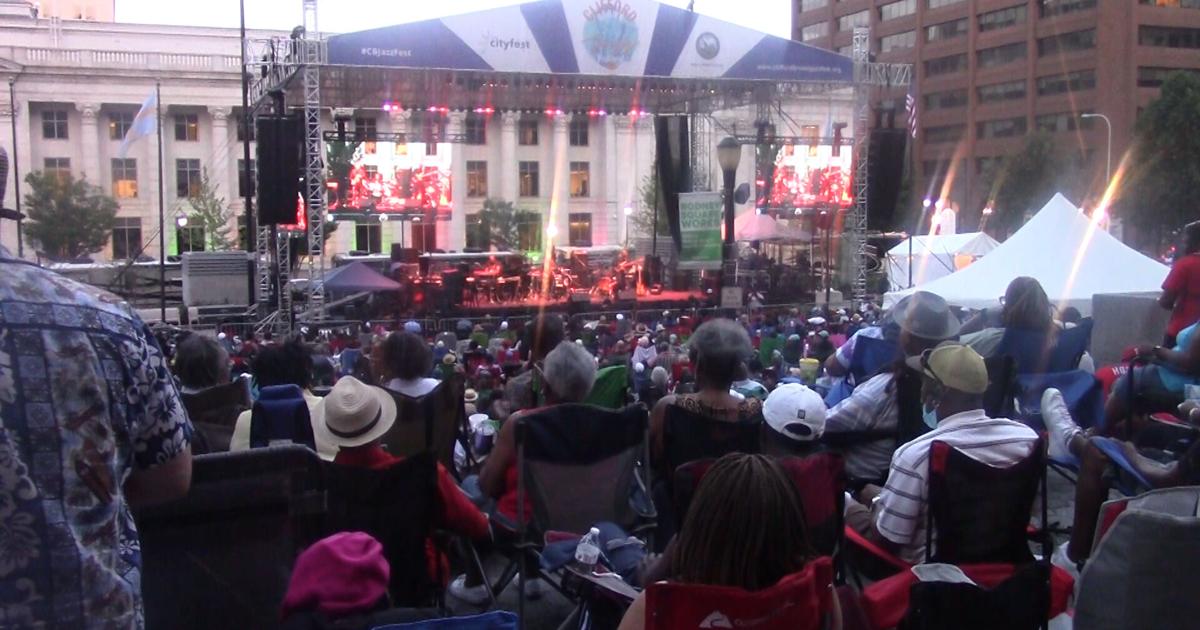 residency program offers young Delaware jazz musicians a chance to learn from the best in the world | The latest news from WDEL
Wilmington's Clifford Brown Jazz Festival is the largest of its kind on the East Coast, and organizers hope to help the next generation hit the stage this summer.
The Boysie Lowery Jazz Residency offers young musicians between the ages of 18 and 25 the opportunity to learn and interact with many of the country's top jazz musicians, while spending two full weeks living together.
"That gives them two weeks to focus on their music," program director Jonathan Whitney told WDEL. "Anyone who's a musician, or any artist, knows that when you get out of school you focus more on making a living. Often that means learning other people's music, playing lots of fruit gigs at hand that aren't your personal sound, and it's hard to find the time to grow."
Whitney said the immersive experience, where musicians spend two weeks in dorms at the Delaware College of Art and Design, pays off outside of the classroom.
"What I saw in the first year, not only were peers coming together and becoming friends, but they were growing up and those who were more advanced had great conversations after hours with those who were less advanced."
The Jazz Residency is an international program, but it is open and has been attended by alumni of Delaware High School, University of Delaware, and Delaware State University.
Whitney said one success story was William Penn and UD alum Nick Pietuszka, who participated in the 2017 program.
"It was the first time he heard musicians his age playing at his age, and it changed his life. And my favorite thing now is him playing lead trumpet with the Clifford Brown Festival Orchestra.
The group Jazz Residency often get the opportunity to take the stage during the jazz festival, but Whitney said that even after their experience in Wilmington, it's often not the last time their class does jam sessions together.
"The crazy thing that happened that I didn't expect is that if you go to New York, these musicians play together and support each other. Those who are out of college now and thinking of moving , when they go there, they have a tribe, they have a group of people "hey, come to this jam session, I'll introduce you."
The 2022 Boysie Lowery Living Jazz Residency is set for June 5-19, with the application deadline April 1 at 11:59 p.m.
You can find more information and what you need to apply on their website.