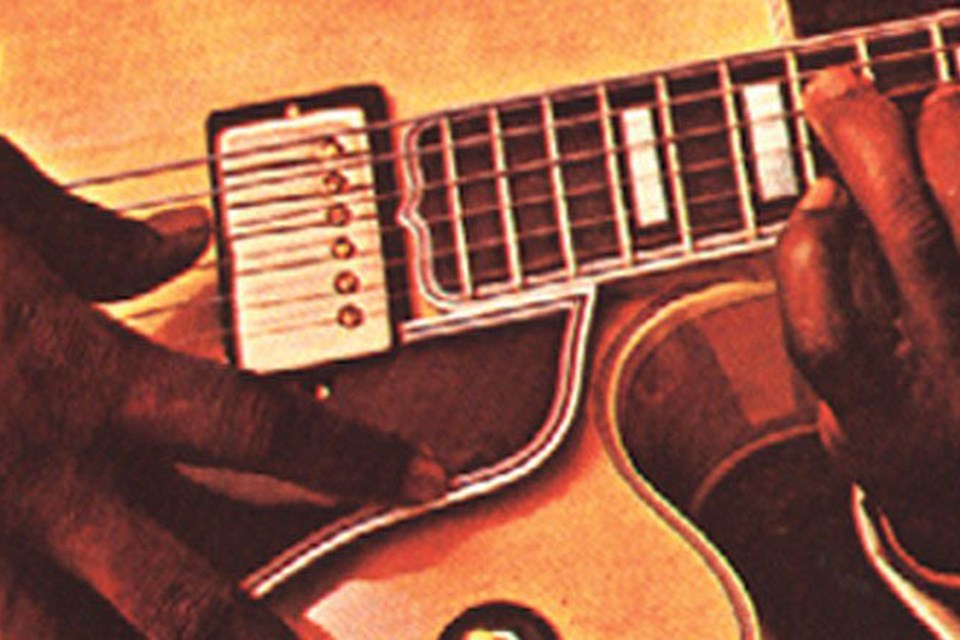 Take 5: Jazz Guitar Albums
Guitarist Nigel Price chooses the five six-string albums he can't live without
Legend has it that the concert was so crowded that they had to install more speakers to play through the window to all the people outside who couldn't get in. Wes, Wynton, Griffin, Chambers and Cobb are all at the top of their respective domains. Games. Hoarse and vibey. The public is as much a part of this record as the group!
---
Kenny is in the best shape of his life here in 1964. His unique, bluesy and totally swinging approach fits perfectly into this trio setting. I would have liked him to record more trios because he thrives in this environment. Roy Haynes' sensational four and eight are as etched in the mind as Kenny's glorious lines.
---
Jim is a real improviser and I think if this recording had been made on another night it would have been completely different. Here he is in Toronto in 1975 with the regular rhythm section of Ed Bickert. It is generally the other way around! Intense but cool, spontaneous but melodic, intelligent but primal.
---
No guitar, but I couldn't let that go! In 1976, Pepper was no longer a surfer. He's living on the edge with the lifestyle that would end up killing him – but, for now, he's in total control of his instrument and he has a lot to say. Its springy time feel is breathtaking and with Elvin on drums it's the perfect match. "Red Car" and "Junior Cat" make you want to dance the room while "The Summer Knows" make you want to collapse.
---
Apparently Joe thought the studio was providing an amp and they thought he was bringing his. So there is no amp! Joe himself said that he had embarked on this solo recording without "no plan". You can almost hear him thinking on his feet and while he's bristling with confidence with a seemingly endless stream of ideas, it also manages to come across as a very intimate encounter with a total genius.

Nigel Price organ trio Wes – Reinvented is now available on Ubuntu Music. Read the review: Jazzwise Reviews database
This article originally appeared in the June 2021 issue of Jazzwise. Never miss an issue – subscribe today