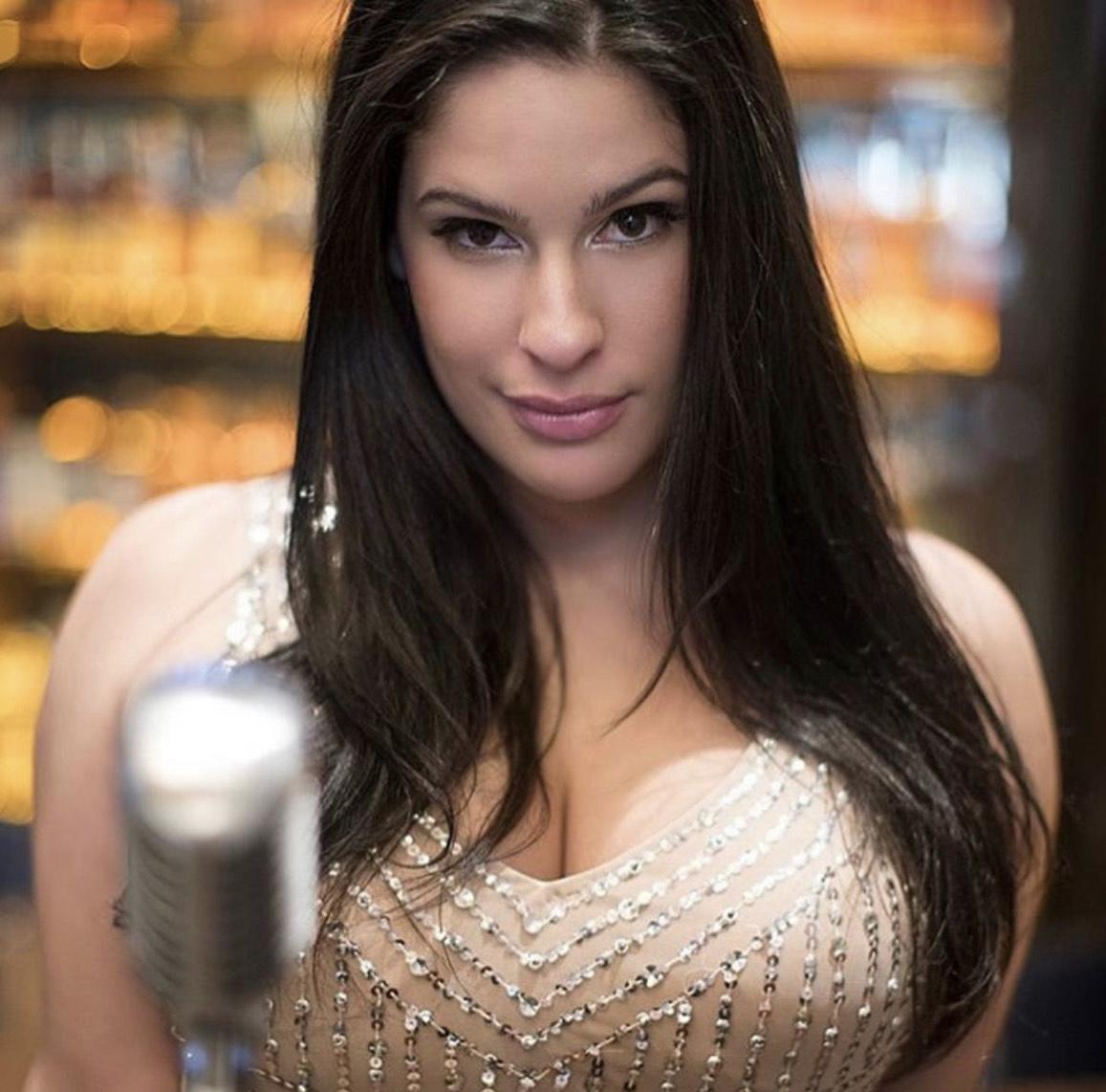 The Poli Club of Waterbury opens a jazz series on April 1
WATERBURY – New England Arts & Entertainment opens the Spring 2022 Jazz Series on April 1 at the Palace Theater Poli Club, featuring the Dana Lauren Quintet. The show includes a free bourbon and gin tasting from Mine Hill Distillery in Roxbury.
The concert is the first show in the series, which also includes the Leala Cyr Quartet on April 29, The Voice contestant Melinda Rodriguez on May 20, and Manhattan Vibes on June 3.